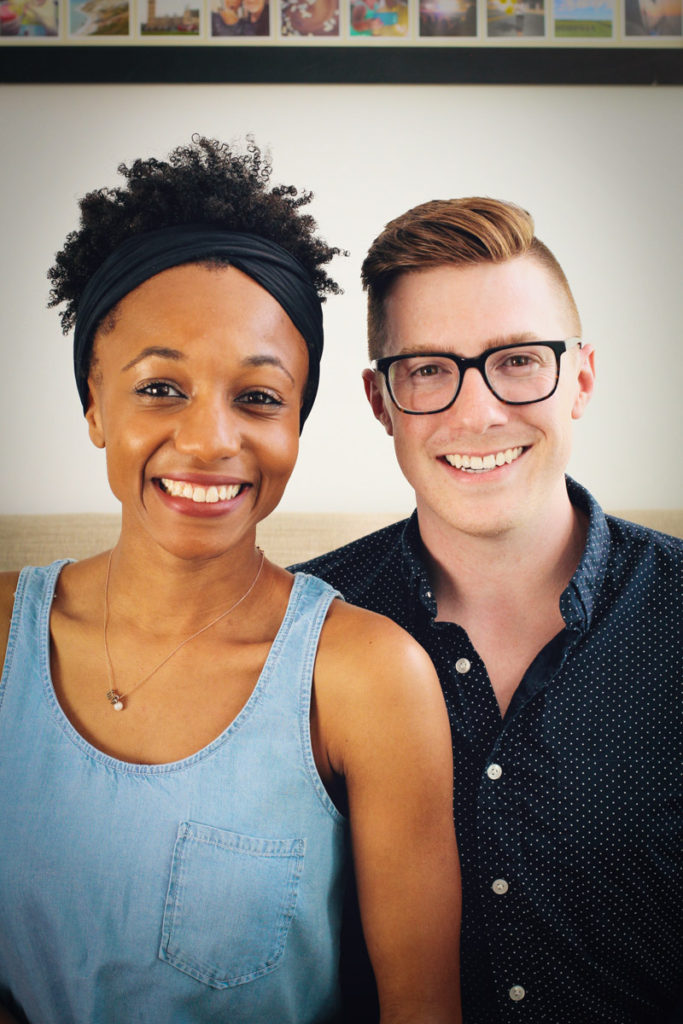 Over the past few years, Lilies and Loafers' young, affluent, and steady readership following has grown day by day. Be a part of our +100k unique, global community.
Advertising Disclosure: Lilies and Loafers contains header, sidebar, and in-post advertising and some contextual affiliate links. An affiliate link means that if you click through and purchase an item, we may receive a commission on the sale. Commissions are built into the retail price, and you will never pay more than retail price for that item. Products with affiliate links are only products that we already own or genuinely like. Advertising is never part of our content decisions unless a post or giveaway is sponsored. Sponsored content will always be noted. Our opinions are always our own.
In addition to various ad space mentioned above, we're open to product reviews, events, featured posts, etc – you name it! Need an idea, we'll help you execute it. We'll spread our love for your brand throughout our various social media outlets. Our voice reaches thousands of readers through communities like Twitter, Facebook, and Pinterest.
Not every brand is a fit for Lilies and Loafers. If you'd like to work with us, fill out the form below, and we'll be in touch. In the meantime, feel free to check out our signature recipe, the Marquisrita (Mar-Key-Rita).