Brian and I are always looking for new recipes to try and our good friend, Ashley, sent us this amazing recipe for Spicy Brazilian Chicken.
Side story, while taking a walk in NH on vacation a guy was convinced I was Brazilian, I am guessing he had a bad case of day drinking. With my new found heritage and a recipe suggestion from a friend it was only fate that I tried this dish out.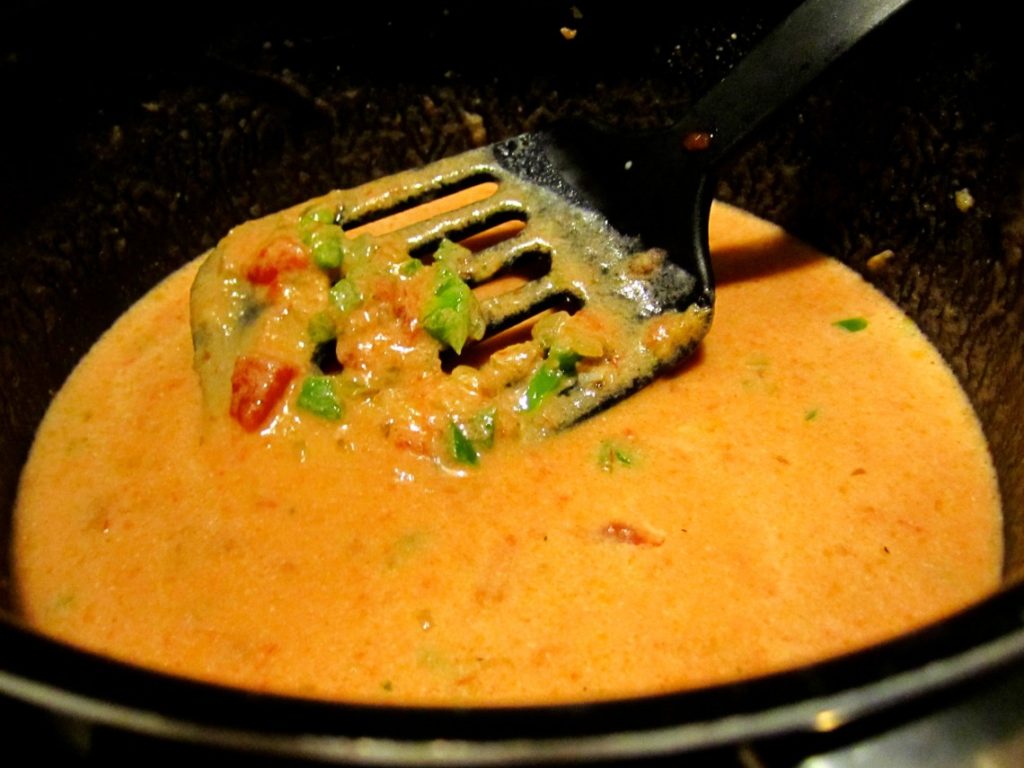 Below you will find the recipe but I do warn you the amount of prep this meal took doesn't classify it as meal in 30 mins. Having only one knife that actually cuts properly I was stuck with chopping up everything while Brian does what he does and watched (as he complained about his eyes burning from the onion).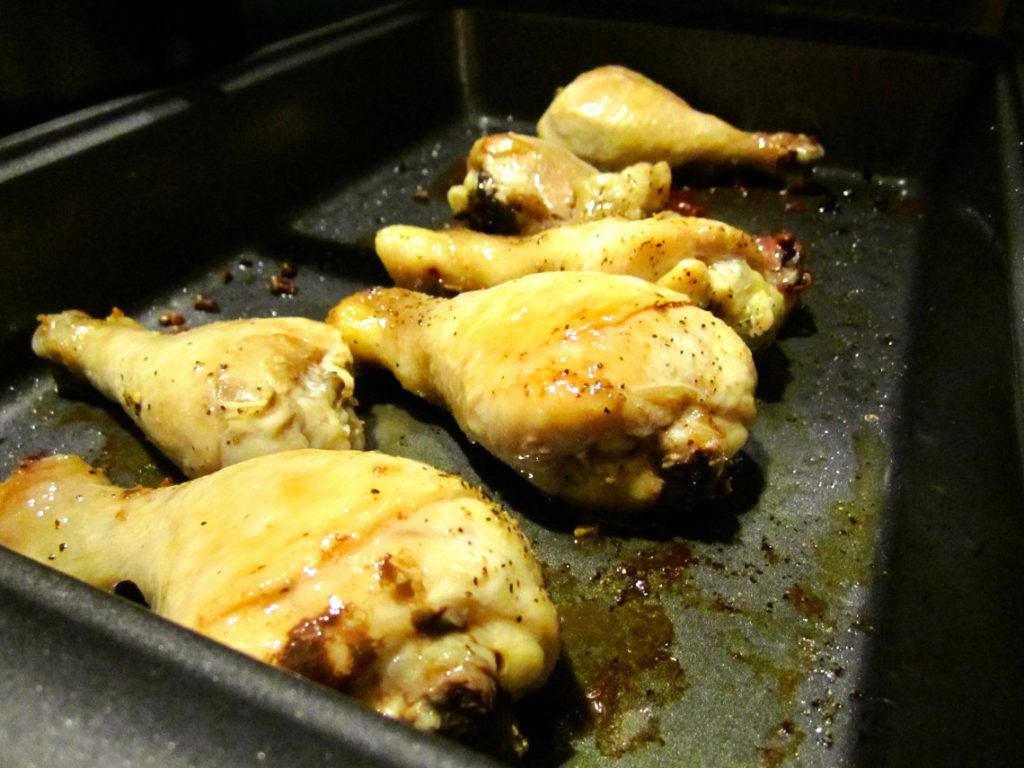 The dish was definitely different from what we normal cook but tasty. My suggestions would be to one prep ahead of time, use less coconut milk to make the base more tomatoey (I think that's a world, spell check is telling me otherwise), and oh don't forget the ginger. I think this spice was critical and the combination of my laziness and cheapness, I didn't run back out to the store to get it.
So if you are looking to change it up and spice up your life, I would suggest this recipe. Let me know how it comes out with the ginger and the rest of my suggestions. Good luck!!!!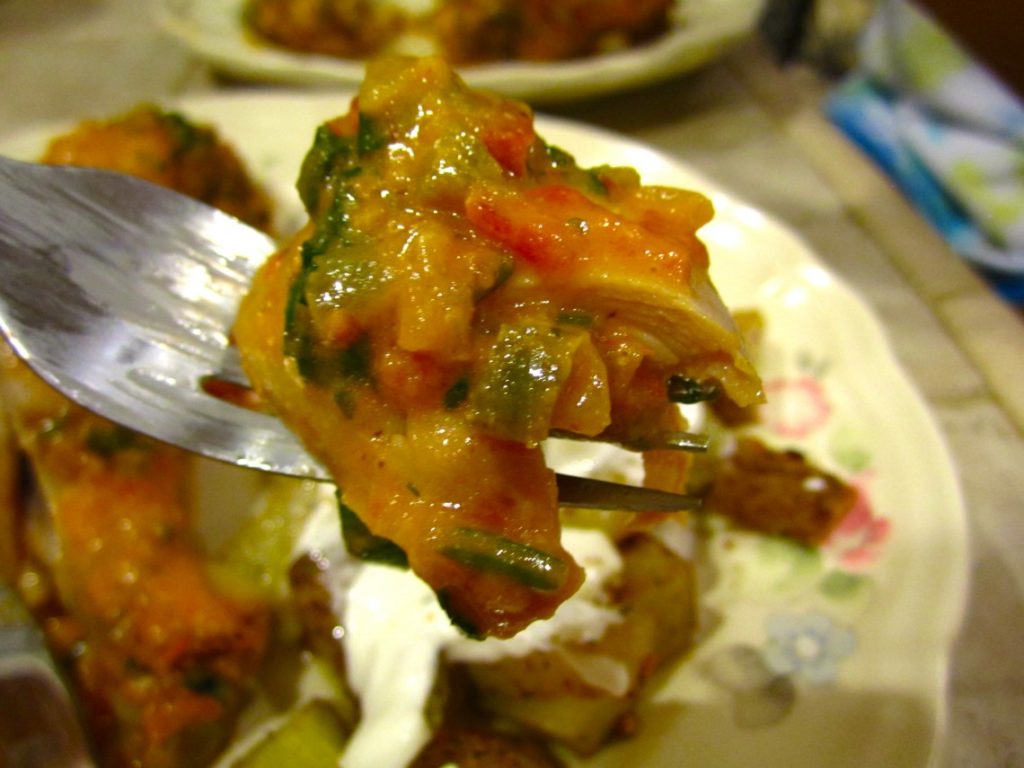 Spicy Brazilian Chicken
4 tablespoons cooking oil
3 cloves garlic, minced
1 chicken (3 to 3 1/2 pounds), quartered
3/4 teaspoon salt
Fresh-ground black pepper
1 onion, chopped
1 tablespoon minced fresh ginger
2 jalapeño peppers, seeds and ribs removed, minced
1 1/4 cups canned crushed tomatoes in thick puree
1 cup canned unsweetened coconut milk
2 tablespoons chopped cilantro or parsley
Directions:
Light the grill (we just used a skillet).
In a shallow dish, combine 3 tablespoons of the oil with two-thirds of the minced garlic.
Coat the chicken with half of the garlic oil and season with 1/4 teaspoon of the salt and 1/8 teaspoon pepper.
Grill the chicken over moderately high heat, basting with the remaining garlic oil, until just done, about 10 minutes per side for the breasts, 13 for the legs.
Meanwhile, in a medium saucepan, heat the remaining 1 tablespoon oil over moderately low heat.
Add the onion and cook, stirring occasionally, until translucent, about 5 minutes.
Add the remaining garlic, the ginger, and the jalapeños, and cook, stirring, for 1 minute longer.
Add the tomatoes, the coconut milk, the remaining 1/2 teaspoon salt, and a pinch of pepper.
Bring to a simmer and cook, stirring occasionally, until thickened, about 5 minutes.
Stir in the cilantro and serve with the chicken.
SERVE WITH Rice and beans or refried beans are typical Brazilian side dishes that taste especially good with chicken, as well as a crisp salad.